Use the contact form below for any questions or comments, and we will reply as soon as possible. We also do special orders, and other requests.
If you are interested in opening a wholesale account please sign up here.
The phone rings all day and while we appreciate talking to you we really prefer email. This allows us more time to work with the bees uninterrupted. We'll answer emails as soon as possible. Thanks!
Honey Pacifica
9856 Everest St.
Downey, California, 90242

(562) 803-4300
(562) 803-4344 (fax)
honeypacifica(at)hotmail.com
Hours:
Monday - Friday 8:30 - 4:00 PM.
Holiday Hours
Thursday Nov. 28: Closed
Friday Nov. 29: Closed
Wednesday Dec. 25: Closed
Wednesday Jan. 1st: Closed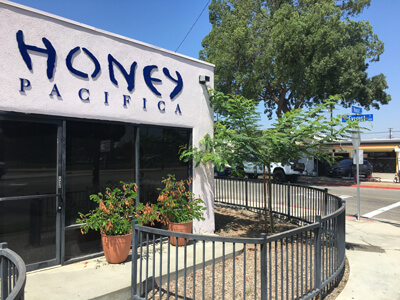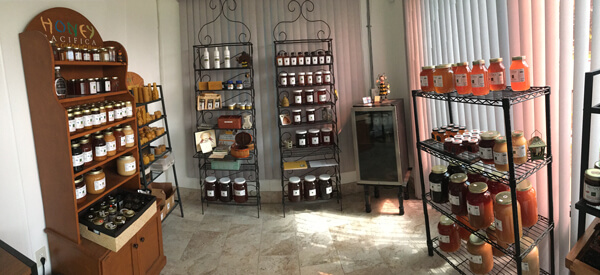 Contact Form: